Customer Service
Click on the careers below for more information.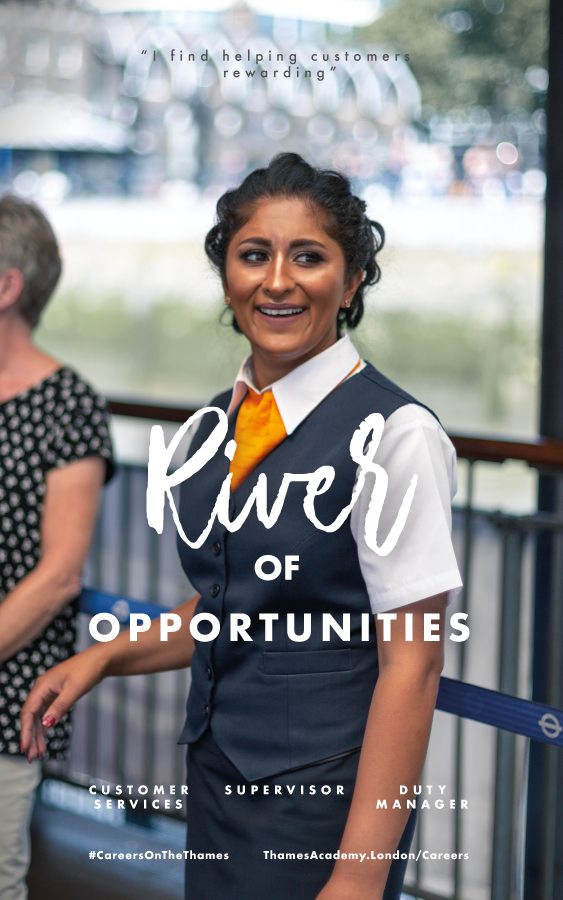 Responsibilities
To measure and monitor the customer service levels across the whole operation and ensure the highest level of customer service is delivered, consistently.
Best bits
Managing a large team and making a difference.
Salary Range
£25,000 - £35,000

Experience needed
Previous customer facing management experience and ability to manage and motivate a diverse and transient team to deliver service excellence.
Qualities
Organised, good communicator, people person with a real customer focus.
Responsibilities
To ensure the customer services team have the correct tools to carry out their duties safely and effectively, ensuring a high standard of customer care is delivered
Best bits
Coaching the team to deliver great customer service
Salary Range
£20,000 - £25,000

Experience needed
Previous experience in customer service role, ideally from a hospitality or tourism background
Qualities
Organised, good communicator, people person with real customer focus
Responsibilities
Customer Services Assistants are pier based, ensuring passengers have a professional, friendly and efficient experience when they travel
Best bits
Working in different places with the public
Salary Range
£16,000 - £22,000

Experience needed
A genuine desire and ability to work with the public in a front line, customer focused environment 
Qualities
Organised, good communicator, people person with real customer focus